Expand your social reach and beyond.
Imprzd amplifies your brand in a smart way.
With Imprzd smart forms, every customer of your brand makes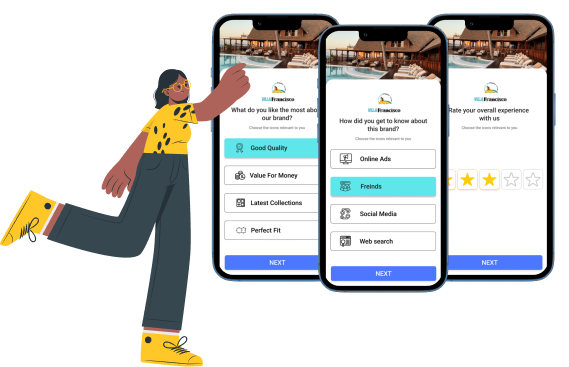 3 clicks to create a post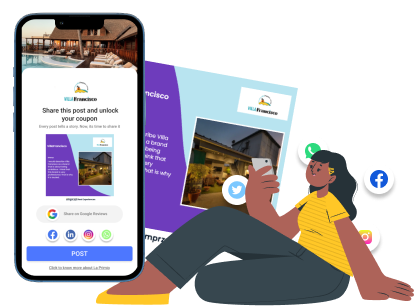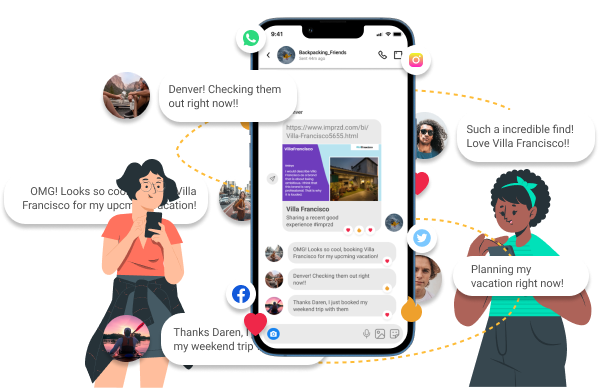 And the result,
your brand is taken to all their friends,
your potential customers!
Amplify your brand reach through
Digital Word of Mouth Marketing.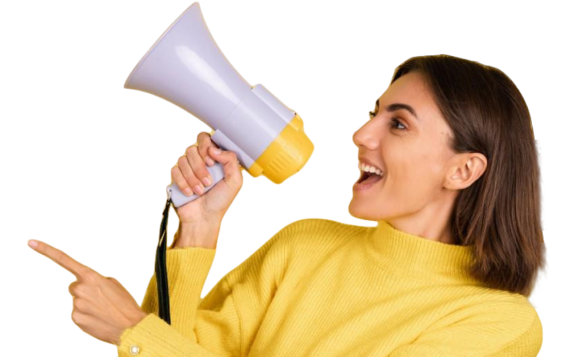 Reach out to your right audience, in scale.
Imprzd amplifies your brand among your target audience through personalized marketing.
See how Imprzd helps in targeted marketing




Drive brand reach among your potential customers
through your existing customers.
Direct your customers to post
where your potential customers are active.
Imprzd lets you configure where you want your customers to post.
The result, laser focused marketing and high quality leads who'll actually convert.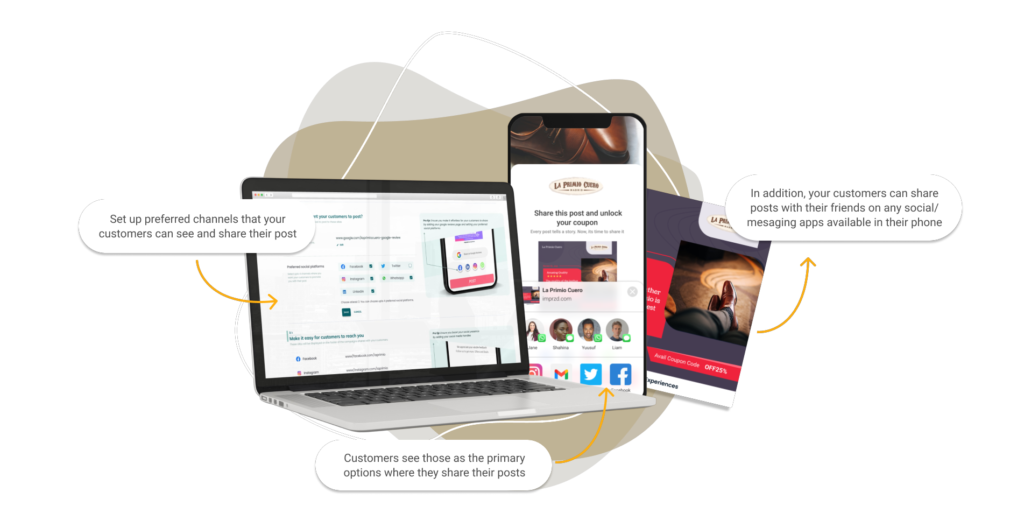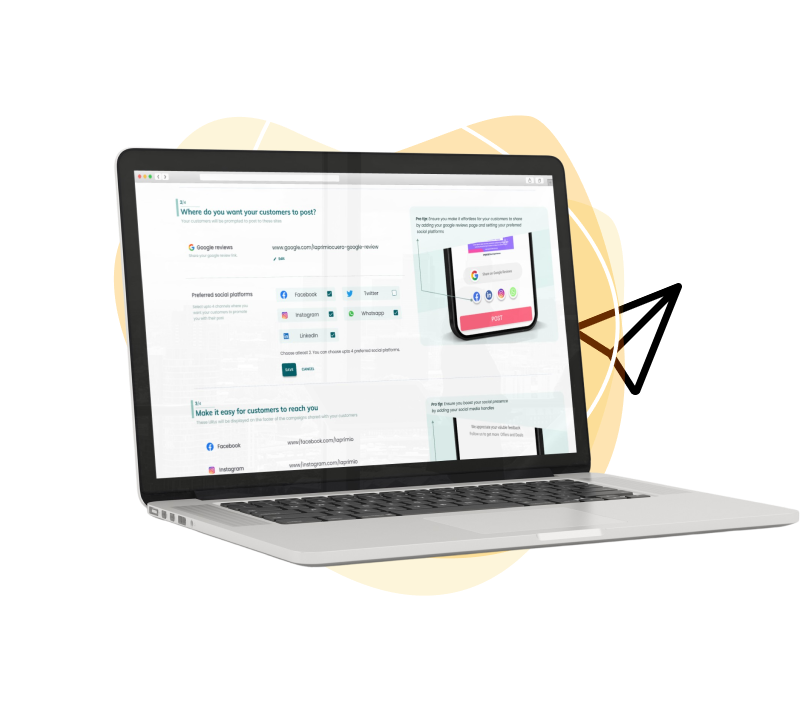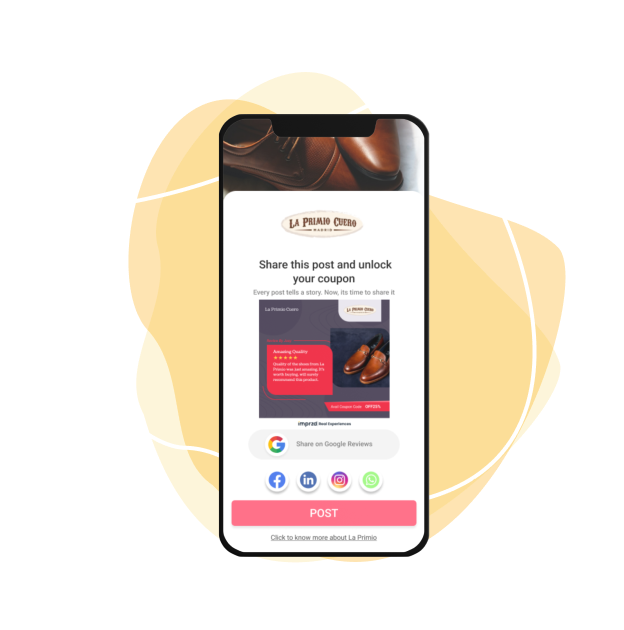 Your customers see these channels as the primary options to share their posts.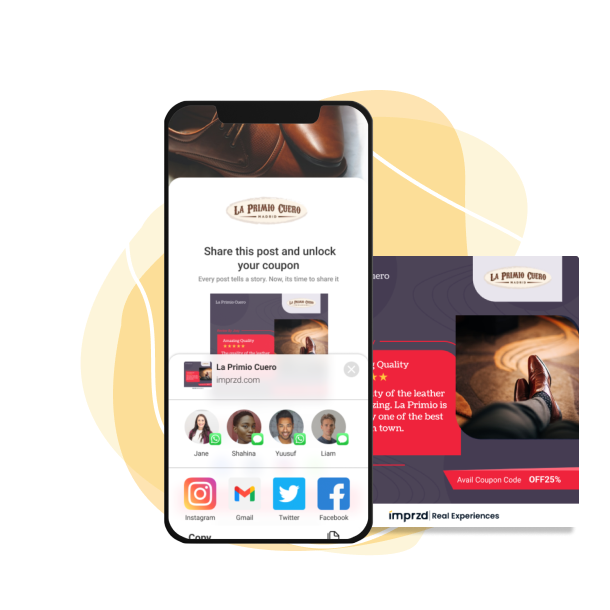 In addition, your customers can share the posts with their friends on any social/messaging apps available on their phone.
Experience the impact of laser focused marketing.