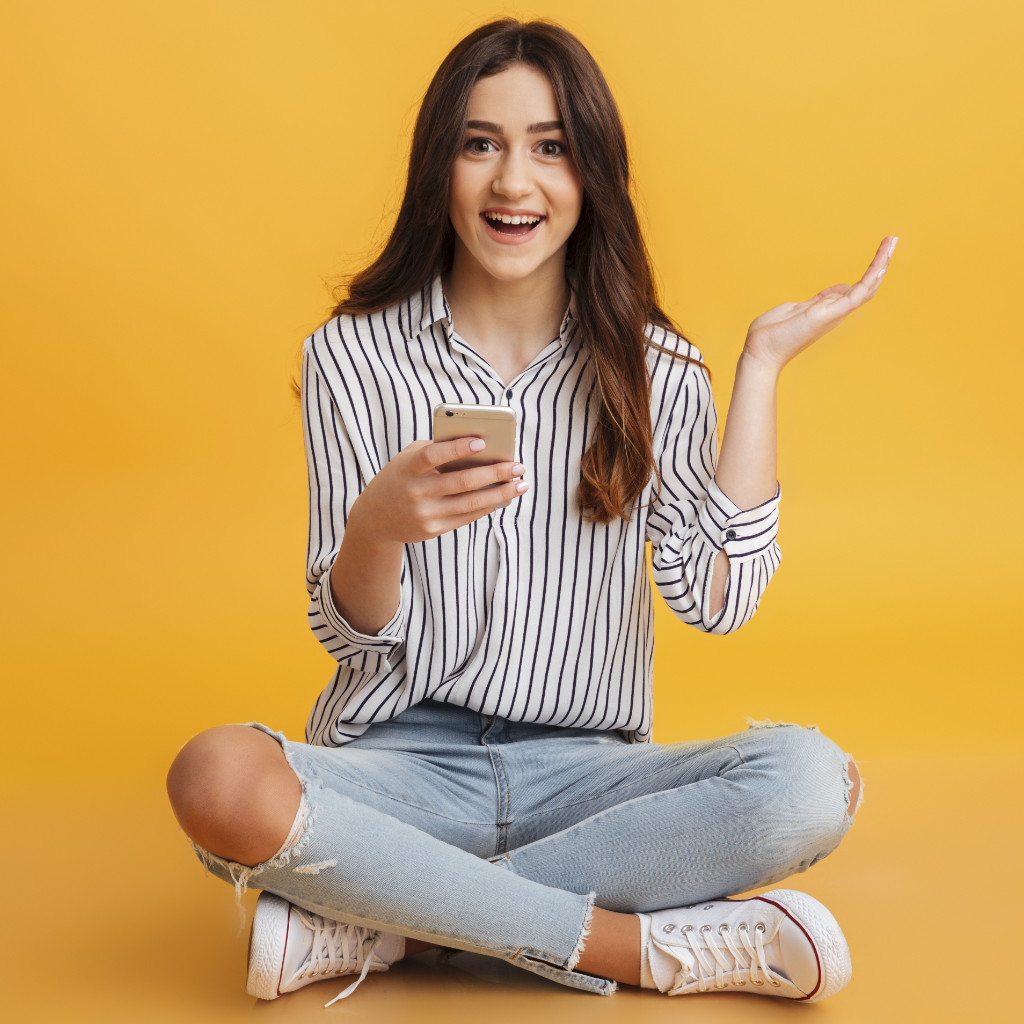 Make it failproof for every customer to post
Boost your band's presence on social media. When your customers post about your business on social media – their network will perceive your brand to be credible and trustworthy.

Make your customer's posts lead a highly relevant audience directly to your business.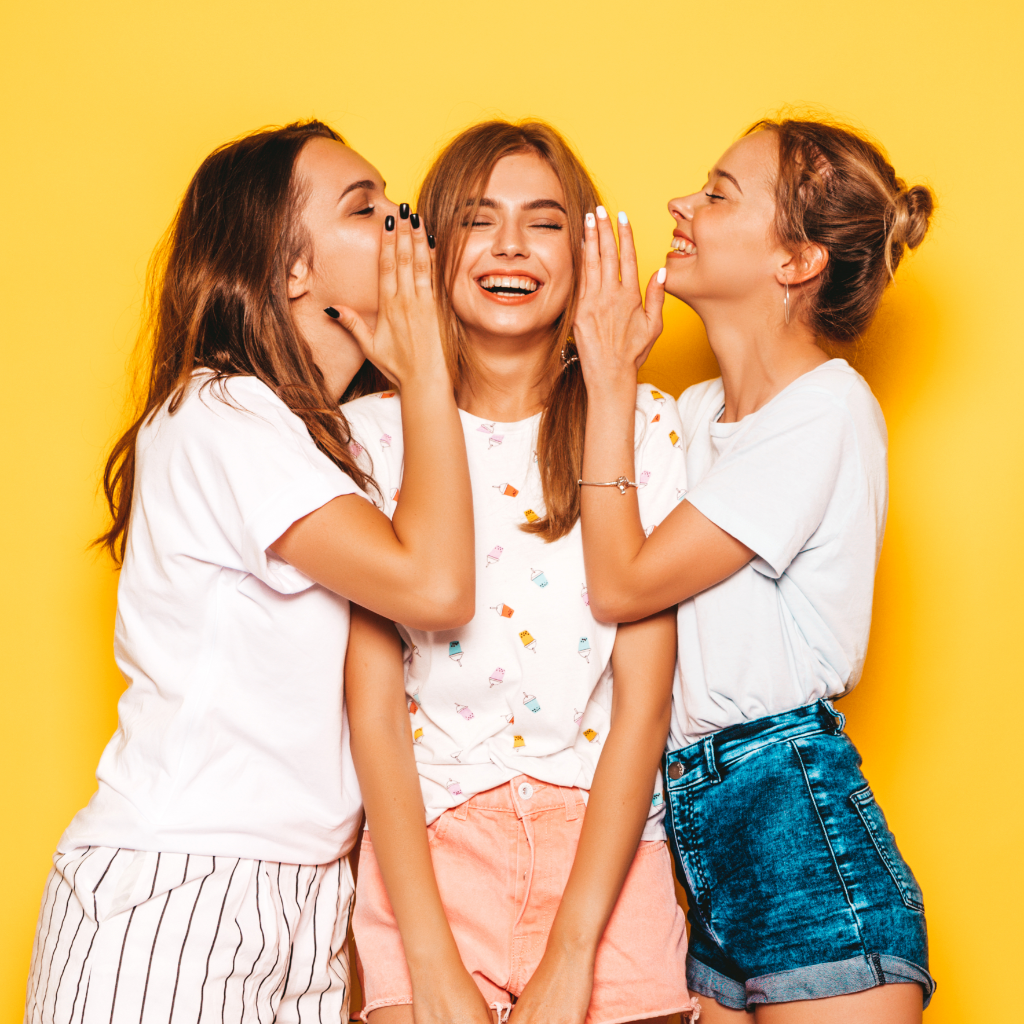 Create an alternate direct marketing channel
Decrease customer acquisition costs
Find your next customer in the network of your existing customer. When your customer tells a friend about your business – that is direct and targetted marketing to an audience who are your potential customer.

Create a direct channel for new customers to find your business.