Marketing for Education Re-imagined
Automate your marketing funnel using Imprzd and see your revenue skyrocket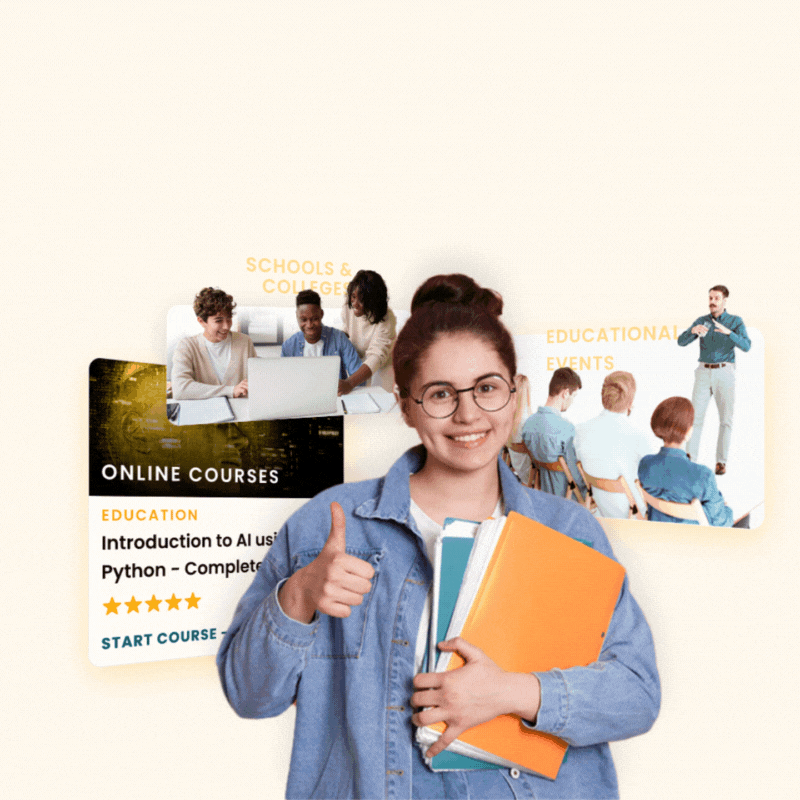 Challenges faced by the educational organizations

Highly Competitive
Market​
The education space, both online and offline is highly competitive, with many organizations offering similar courses and programs.

This makes it difficult for an organization to stand out and attract students.

Limited Budgets,
Low Marketing Expertise
Marketing is expensive, and many online education organizations have limited budgets. Many institutes don't have a dedicated social media team to grow digital presence.
This makes it difficult to allocate resources effectively and create successful marketing campaigns.

Targeting the right audience is difficult
It is challenging to identify and target the right audience for online education programs. Different programs may appeal to different demographics. 
Offline education organizations in particular struggle to reach a geographically dispersed audience, especially if they are located in a remote area.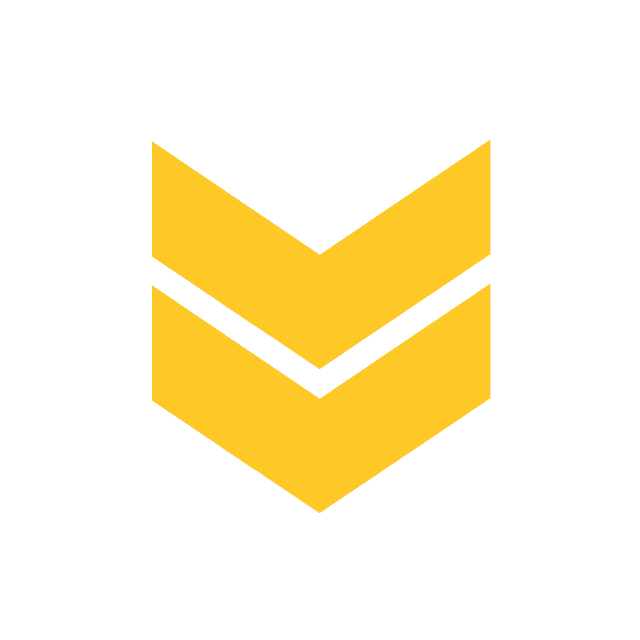 Imprzd is the one stop solution to all your woes
By using Imprzd's digital word of mouth marketing solutions, education organizations can tap into the power of word of mouth marketing on a whole new level
Transform your learners
into your Ambassadors

Sign up and claim your free trial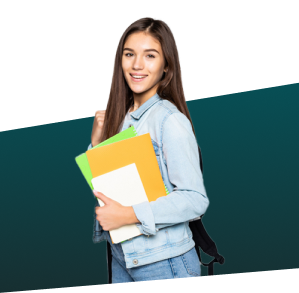 Happy learners will naturally want to share achievements with their friends and family. Create and send an Imprzd campaign to these learners – begin your word of mouth marketing journey!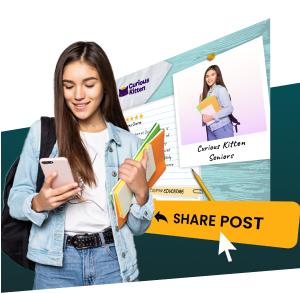 Imprzd makes this process easy and friction-free, getting your students to post on their social media about you – all under 30 seconds!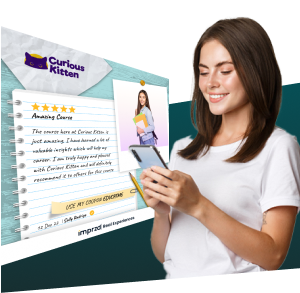 Friends and followers of your learners will see these posts popup on their social feeds. This drives discoverability and boosts awareness for your institution.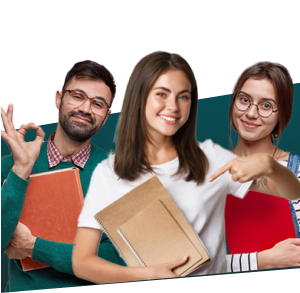 Connections of your learners are your target demographic. They are precisely the kind of audience you should target to reach. Imprzd does exactly that for you – getting high-quality leads through user-generated content!
Get your students talk about you, at every stage of their learning journey
Our various tried and tested campaign solutions are designed to get more impressions for you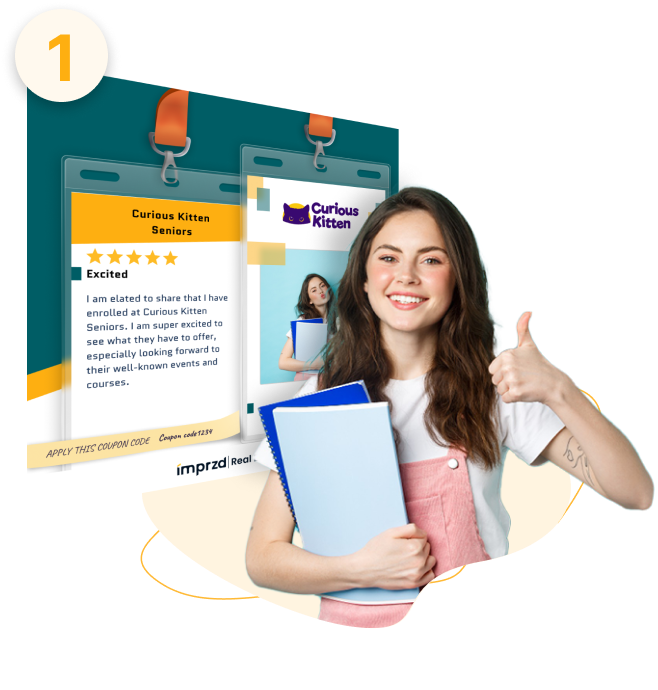 A new journey begins when students enroll with you.
Use Imprzd to make them share online about their expectations and aspirations. Grab more eyeballs for your brand!
Seminars and webinars lead to more learnings and more stories to share!
Get your students post online about the amazing experiences your institute provides.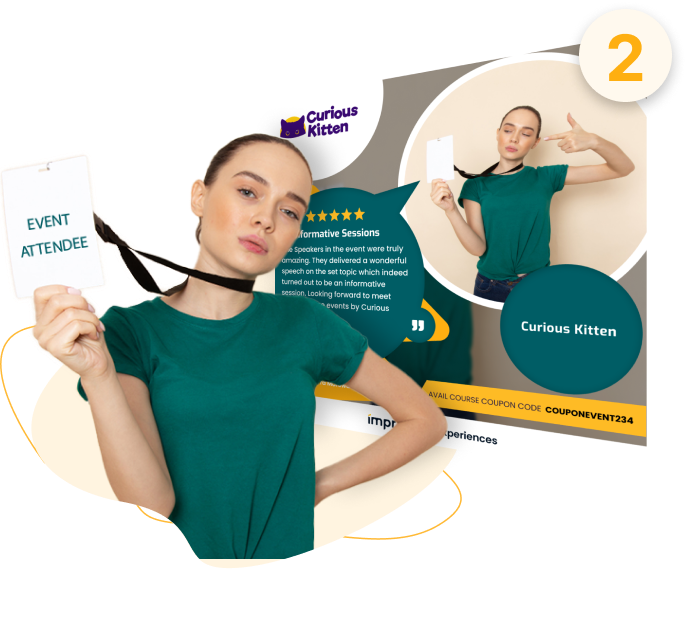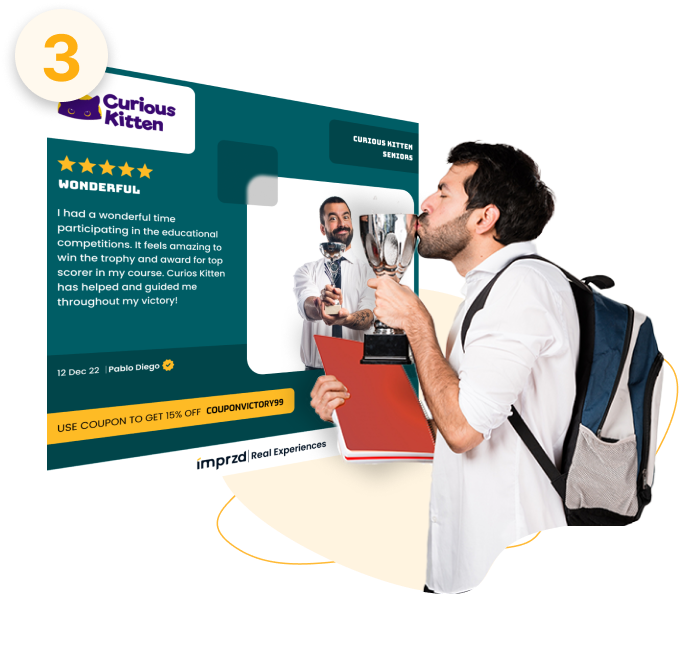 Winning at a competition, event or a workshop offers bragging rights!
Create campaigns to make your students post about their achievements!
Passing a course is definitely a significant milestone.
Use Imprzd to help them turn this occasion into beautiful memories, in the form of posts! Get them talking about your course and your institute with their network!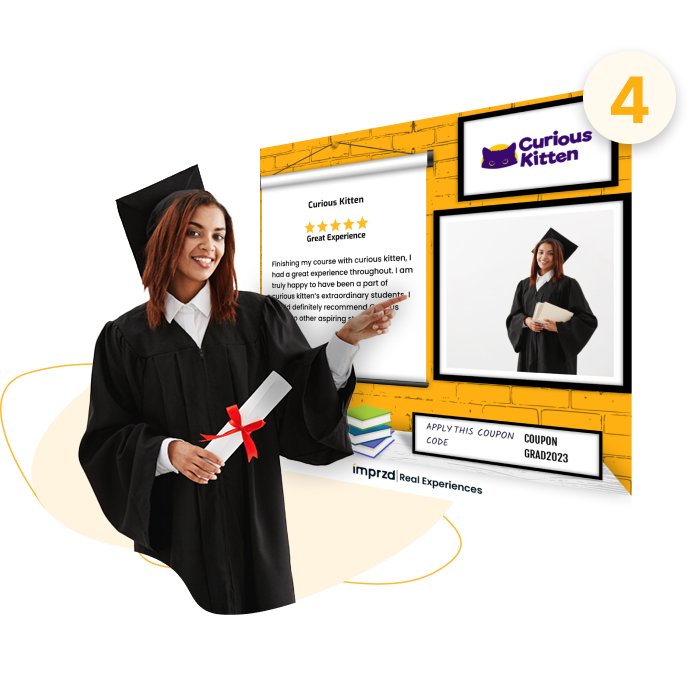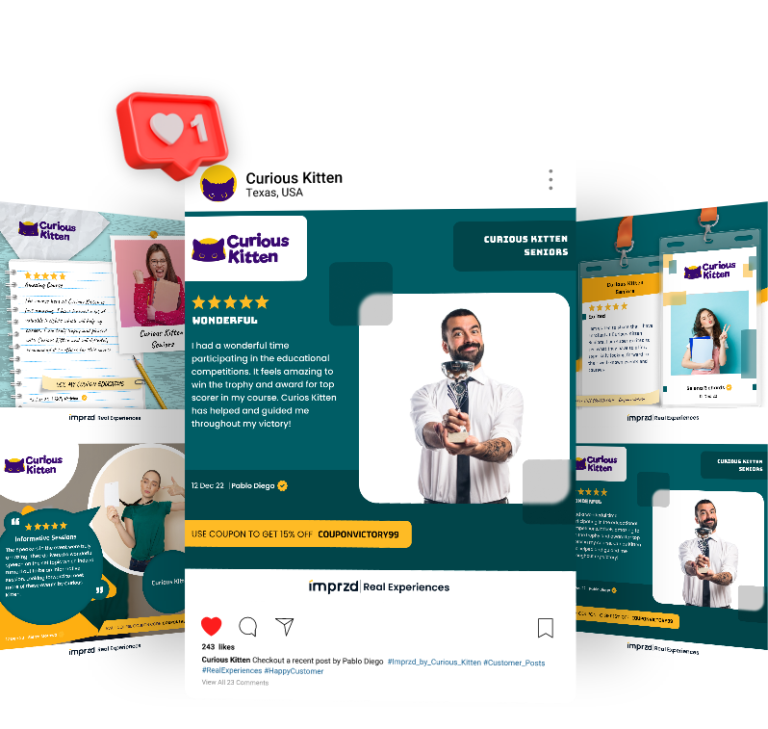 Each post shared online by your students is also shared with you within your Imprzd Account. Re-share them on your social media or use Imprzd integrations to display them directly onto your website!
Leveraging network effects has never been this simple
Sign-up to get started right away